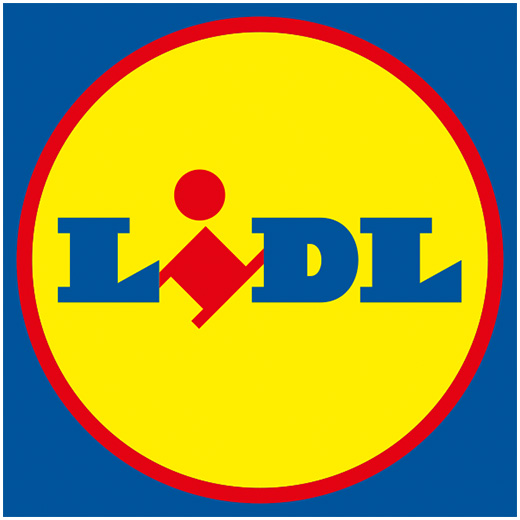 All opening hours
Thursday -
Friday -
Saturday -
Sunday -
Monday -
Tuesday -
Wednesday -
More about Lidl
Our pick of the week
We're dedicated to providing quality fresh produce at the best possible price. That's why every single week in store you will find four selected fresh fruit and veg items at reduced prices. You'll also find four meat and fish deals to fill up your fridge for less.

Lidl offers
Look out for our vast array of special offers arriving in store every Sunday and Thursday. We've amazing products ranging from fashion to furniture; hi-tech electronics to kitchenware; and food events packed with delicious specialities from around the world. But you'd best be quick: once they're gone, they're gone!

Fresh British meat & poultry
Our team of dedicated buyers go to great lengths to bring you nothing but the finest quality meat. 100% of our fresh British meat and poultry is Red Tractor certified and traceable to the source.